I took the Mr. & Mrs. at the head of the bed idea but used canvas instead of pillow cases.
The ampersand came from Hobby Lobby. Bedding is old school Pottery Barn.
I treated the canvas with Golden Molding Paste for texture. Then layered one messy layer of color over another (burgundy, yellow, blue, green, and silver), using my mouse sander after each layer dried.
Then I printed out Mr. & Mrs. in the font I liked. Each letter took up a page, more or less. I cut the letters out and used the negative (the part of the paper you'd normally throw away) as a stencil. This part would be LOTS easier with the Silhouette I haven't won yet.
Pretty much love them.
Linked to: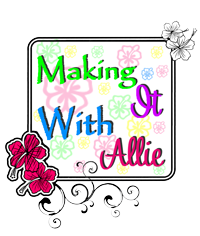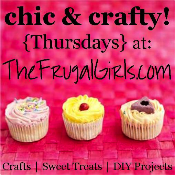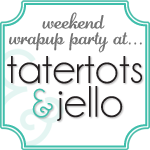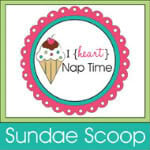 Sweet Little Gals: Turquoise Lovin'