I'm blessed to have maintain a great relationship with two fabulous girlfriends from college, my bff who lives out of town and my study abroad gal pal who lives just down the road. While God decided to gift me two daughters, these two friends have been given two boys each.
Boys intimidate me, and because I grew up in a house of girls - a mom, 2 sisters, a girl cat, and a girl dog - I have no idea what little boys like. (God knew what He was doing when He gave me girls.) One thing I notice about these precious little men is that they have cars everywhere. All over their room, the house, in their bags, in their hands. So when both of the oldest boys' 2nd birthday came around this year, I knew I wanted to give them something that had to do with cars...But not necessarily more cars. :)
I saw these Car Keeper Wallets on
Pinterest
, and used
Homemade by Jill's tutorial to whip
up two of them for the oldest's 2nd birthdays. Little O already got his, and his mama said it's come in handy already when they go to restaurants. Can't wait to give C his!
Tri-Fold held together with velcro
Unfolding....
A place for 6 cars to sleep on the go...
The novelty fabric is from Joann.
And a place for them to roll...
They were pretty simple to make - almost the exact same as making
those popular crayon rolls
. I hope the boys get lots of use out of these wallets.
Linked to: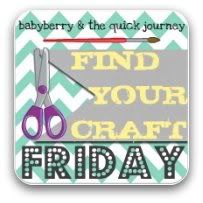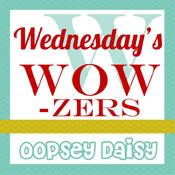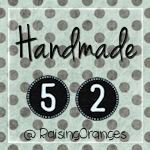 '